Services – Competence from Ventana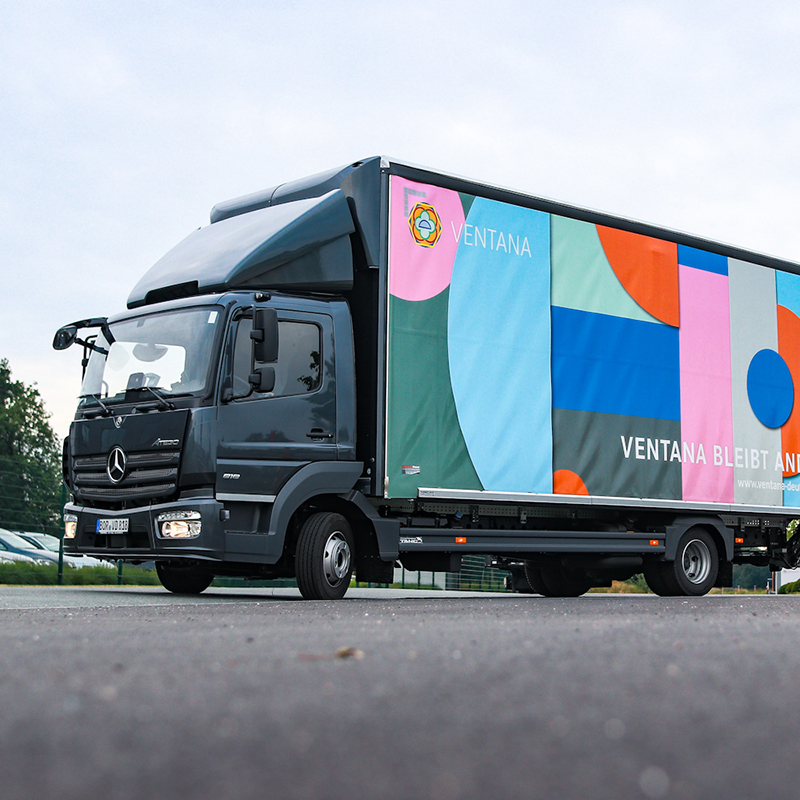 Logistics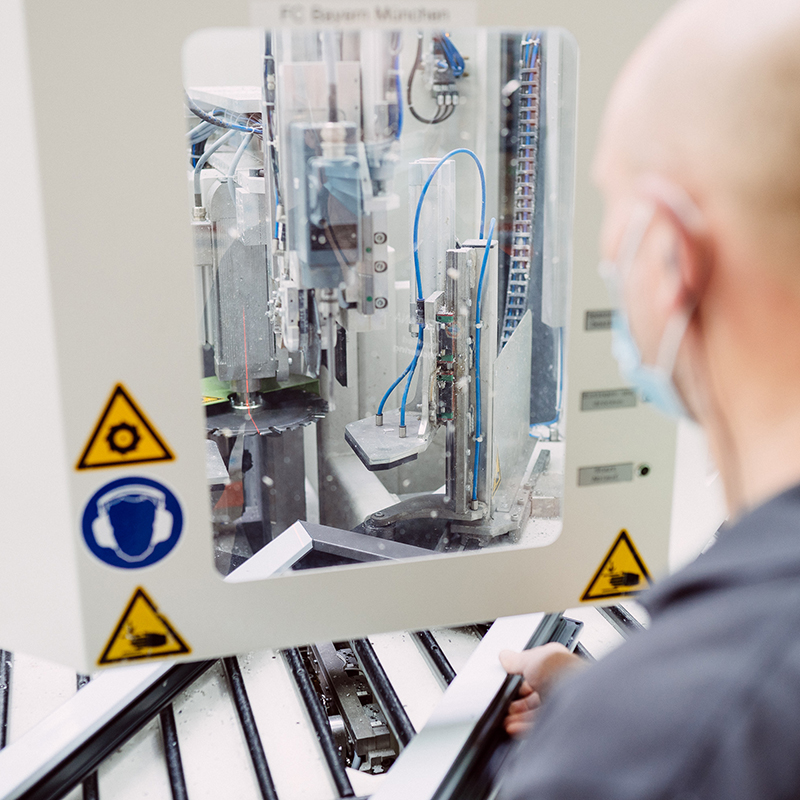 Quality/Fabrication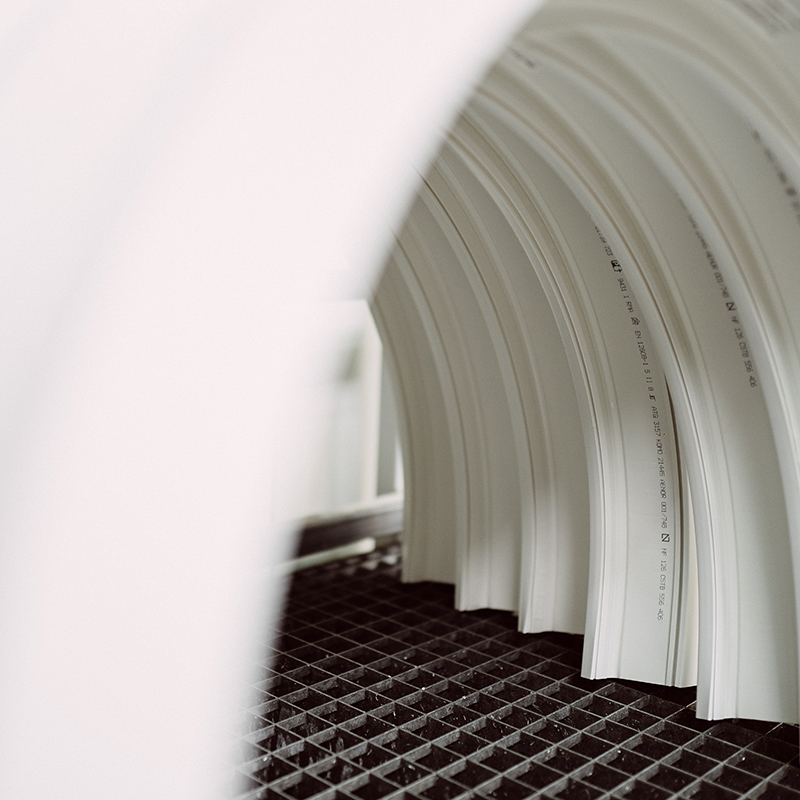 Outsourcing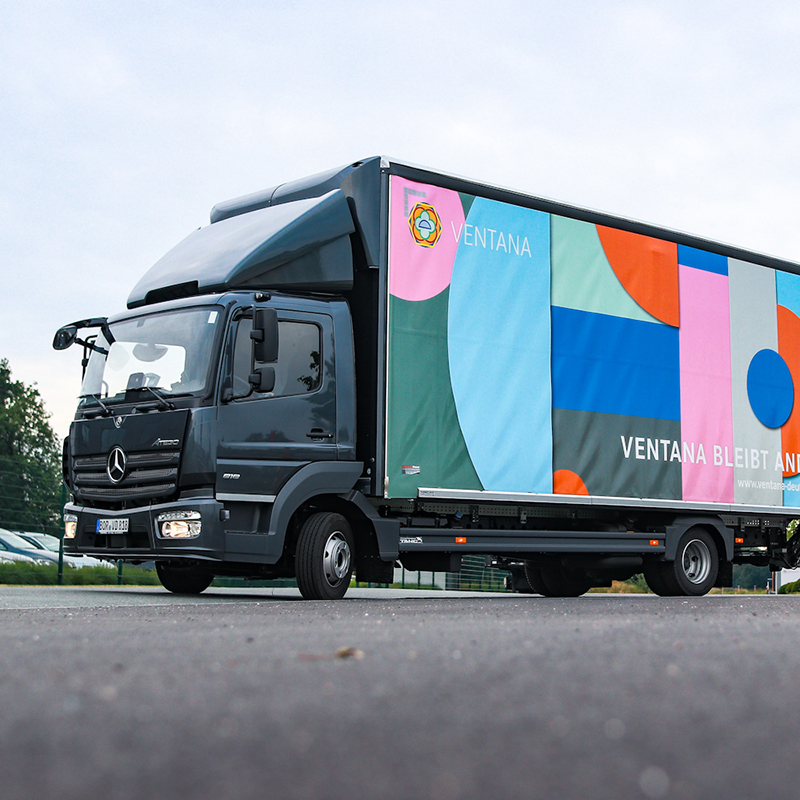 Logistics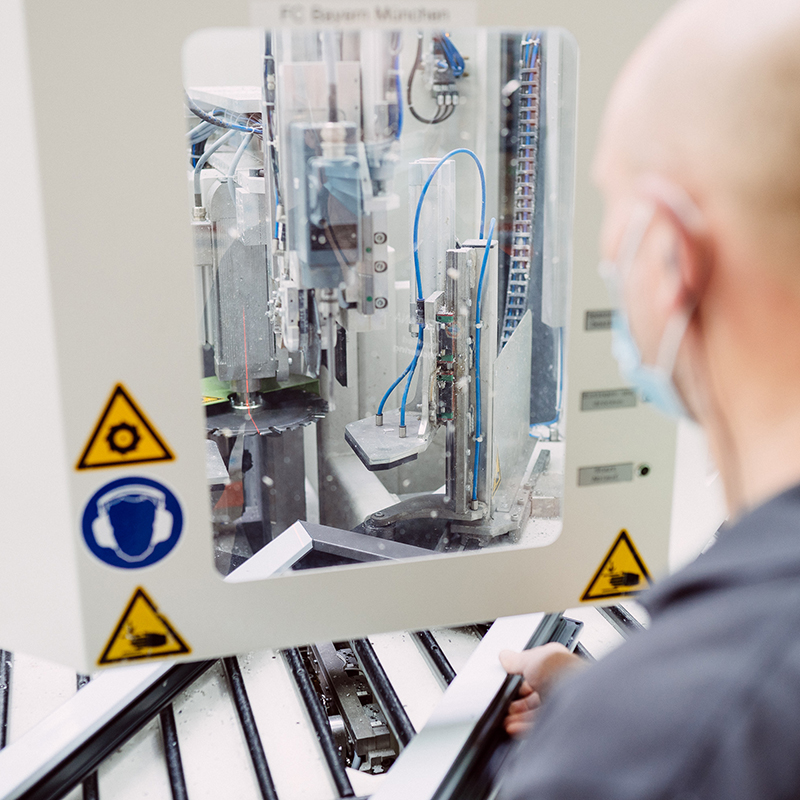 Quality/Fabrication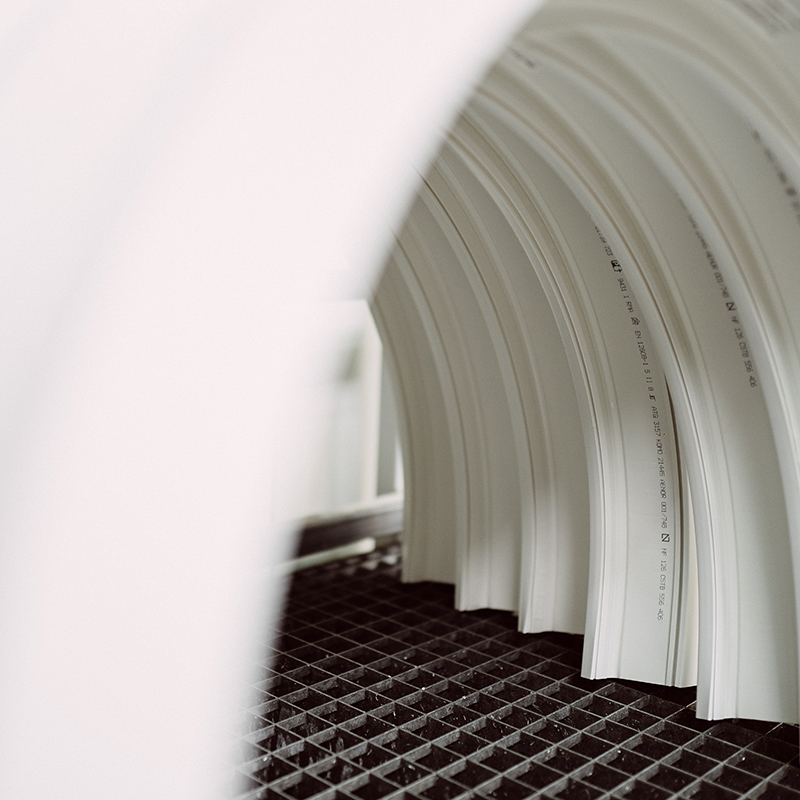 Outsourcing
Logistics
Reliable delivery times as well as the safe and punctual delivery of the elements are a natural part of our service philosophy and guarantee the optimal handling of your construction projects. Especially for large and glazed elements, direct delivery is the safest way to efficiently avoid downtime due to transport damage.
The just-in-time delivery of our outsourcing customers is also guaranteed by our own fleet of vehicles throughout Germany and into neighbouring countries. Our logistics service thus becomes a real added value for our customers.
Quality
Competence is the basis of our success. With creativity and passion, we are constantly working to improve our quality and optimise work processes.

In production, we employ only competent skilled personnel who meet the high craftsmanship requirements in special construction.
Manufacturing
The combination of craftsmanship and innovative automation makes us a specialist in special window construction.

This enables us to produce both technically complicated special elements and larger quantities with short and binding delivery times.
Outsourcing
As a full-range supplier, we can supply you with all window customisation products in all common profiles. This allows you to focus on your core business and outsource those elements that may disrupt your production flow.

Tailored to your wishes, we ensure precise coordination when it comes to product requirements, specific technical details, delivery rhythms and order processing.